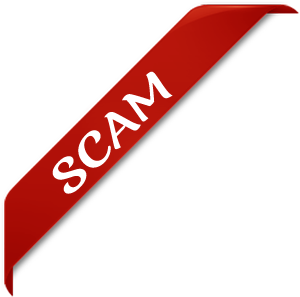 Xbot.Biz STATUS:

NOT PAYING

Listed on:
SCAM
Total Investments:


$00

Total Withdrawals:


$00

Last Withdrawal:


No payout

Started In:
Nov 10, 2023
Return On Invest:
Withdrawals Type:
Manual
Added date:
Nov 11, 2023
Accepted payments:

Minimum deposit:
$20
Referral:
%3.0
Features:
ACCRUAL:
PLANS: 3% Weekly For 10 Weeks (Principal Return)
Our withdrawals from Xbot.Biz
---
We have not had any withdrawal yet.
Our deposits on Xbot.Biz:
---
We have not made any deposit yet.
About the Xbot:
Xbot operates as a long-term, high-yield private loan program, bolstered by active participation in the Forex market, as well as strategic investments in a variety of funds and activities. The profits yielded from these investments are strategically reinvested to fortify and enhance our program, ensuring its stability and sustainability for the long term.
---
Xbot's plans are:
3% Weekly For 10 Weeks (Principal Return)

Plan
Spent Amount ($)
Weekly Profit (%)
Plan 1
$20 – $50000
3%
** GET YOUR REFERRAL COMMISSION BACK **
Invest through our links and get your referral commissions back.



Xbot.Biz

ref commission is

%3.0

and we give

%50

of that back.


Deposit amount:
Commission back:
Filters:
You may like the similar
hyips
in these
filters
:
$20 Hyip
,
$25 Hyip
,
$30 Hyip
,
2023 hyip
,
Anti-DDos Hyip
,
BinanceCoin Hyip
,
Bitcoin Cash Hyip
,
Bitcoin Hyip
,
DogeCoin Hyip
,
Licensed Script HYIP
,
Litecoin Hyip
,
Manual Hyip
,
SSL Certificated Hyip
,
Tether Hyip
,
Tron Hyip
,
Weekly Hyip