About US
We do really appreciate you for choosing our team.
The newhyips team has been created with this goal to helps the investor to have more information about newer hyip sites (hyip programs).
We are online since 2015
And we are trying to give you a better and more obvious hyip monitoring site with communication to you and other investors.
please help us to achieve this goal by leave comments.

Our team does not have any activities in the investment and profitability ( our mean is, we are not a hyip ), we just introduce hyip programs and If a you invest through our links, we will give you your commissions (up to 80%).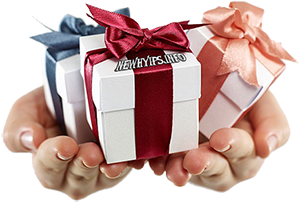 ---
We are just working on this domain ( newhyips.info ), you can find us in following social links:





Our site structure :
---
---
Disclaimer :
Invest in HYIPs maybe has high profit but it has high risk.
We don't have any relation to introduced sites and We do not endorse or vouch for any advertiser's claims. also we don't any insistence to you for investing in the sites. Use Extreme Caution & perform your own due diligence before sending money to anyone.

Best Regards.
NewHYIPs team leader
Faramarz.K
In Persian: درباره ما