How to request for your referral commission






Hello guys.
In this page we show you how to register with our links and request for your referral commission.
---
A. In these two following images you can see where are the program link: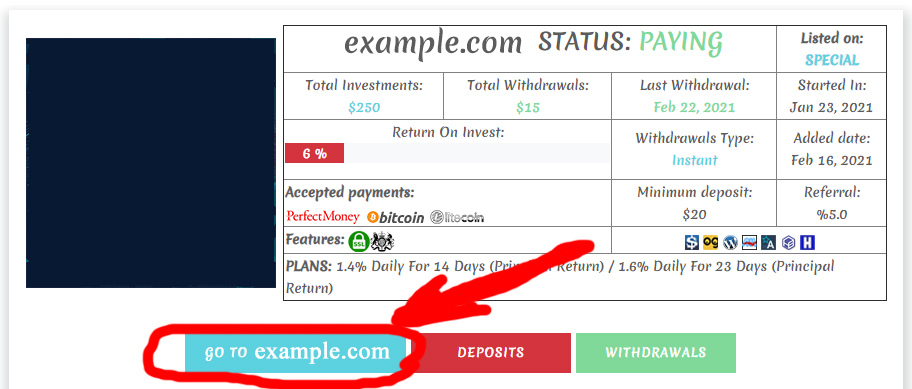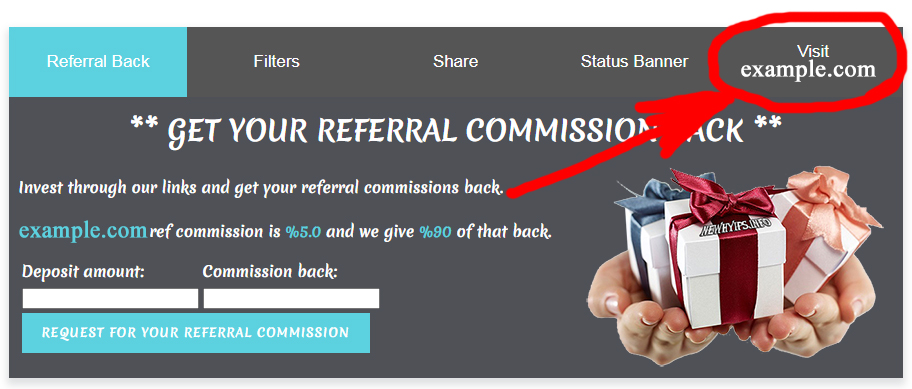 You can check the link: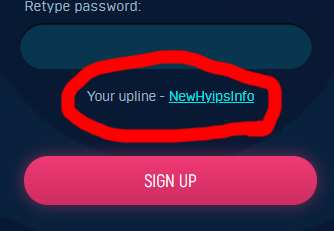 ---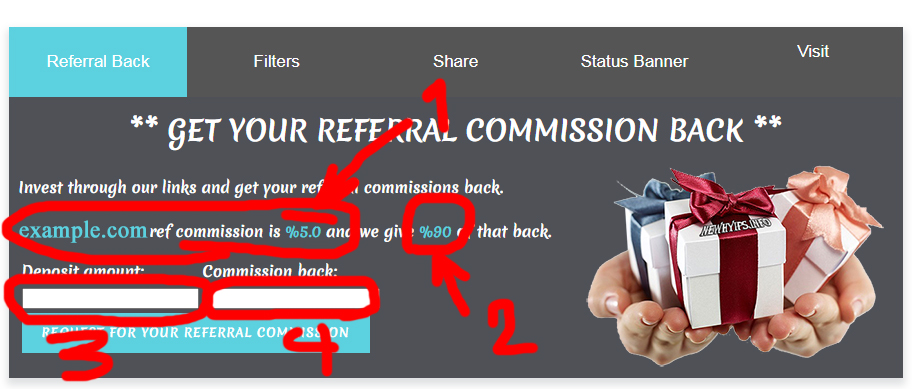 In the bottom of each program you can see some details about each program:
1. Program main detail (name , referral percent)
2. Referral commission back percent.
3,4: If you write the amount you want to deposit in the field 3 , you will see the amount you will recieve.



---



Click on this button: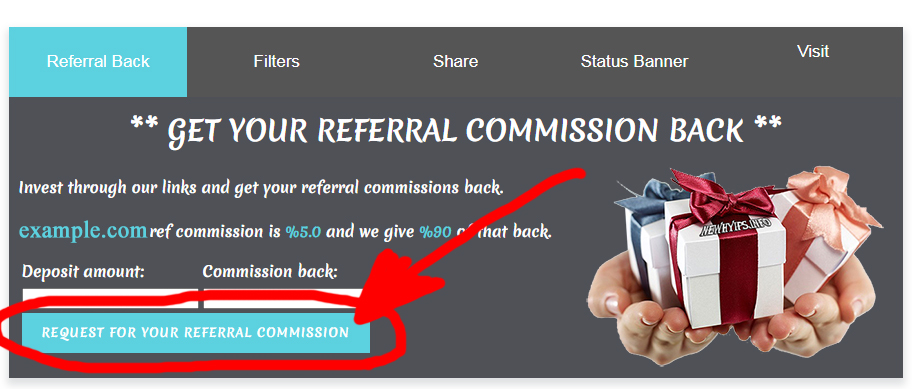 ---



Complete this form to recieve your referral commission.