scam site, scam hyip, this hyip site is scam now.
WARNING is scam.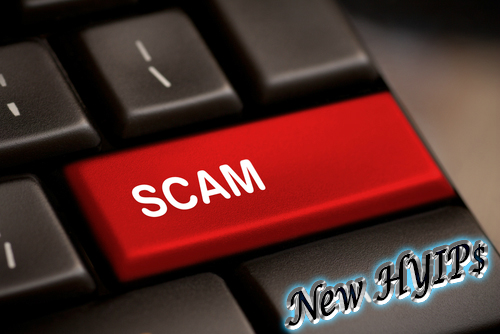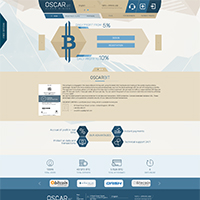 ---
About this hyip:
The company is engaged in the classic Bitcoin mining with using the latest ASIC hardware and trading at the worlds cryptocurrency exchanges. We dont only mine cryptocurrency but also professionally use it on the stock exchange with the aim of increasing our profits. This approach to business allows us to talk about the new step in online investment. We are ready to fulfill our responsibilities 365 days per year, 30 days per month, 7 days per week, 24 hours per day. You can watch the growth of your income in real-time and instantly withdraw it to your wallet.
---
0.21% per hour
5% per day
150% Total
min 0.0030 BTC
max 0.0999 BTC
0.25% per hour
6% per day
180% Total
min 0.1000 BTC
max 0.9999 BTC
0.29% per hour
7% per day
210% Total
0.33% per hour
8% per day
240% Total
min 5 BTC
max 19.9999 BTC
0.42% per hour
10% per day
300% Total
---
---
We are here to help you to avoid depositing in scam sites and If you register through our links, we'll give you 50% of our commission and also Monthly lottery, we get 15% of profits of that month to the 3 winners
---
Read more in your language:






---
---
: 5% - 10% daily for 30 days
: 7%
: yes
: Sep 20, 2017
: 1$
: unlimited
: Bitcoin
: DDoS protection, SSL security, Registered Company
** GET YOUR REFERRAL COMMISSION BACK **
Invest through our referral links
and get your referral commission back.
---
Maybe you like similar
hyips
in this
categories
:
hyip monitor and analysis and review
,
is scam ?