Bitcoin Invest4u Ltd is scam now.
STATUS SCAM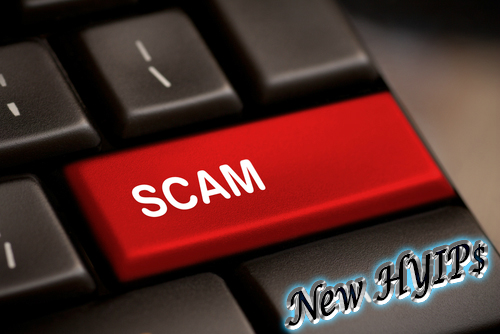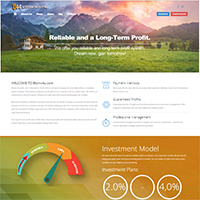 About this hyip ( Bitcoin Invest4u ) :
Bitcoin Invest4u Ltd. is founded in 16.06.2016 as a finance company. As short (Btcinv4u) is a Canadian based company. We proposes long-term profit plans to our investors with our expert team. We utilize our investments in Bitcoin/Litecoin mining and trade, short term bitcoin lending plans (to market).
This hyip ( Bitcoin Invest4u ) plans:
---
Starter Package – Daily 1.00% – For 200 Business Days – Total Return 200%
---
Medium Package – Daily 1.15% – For 110 Business Days – Total Return 125%
---
BTC Pro Package – Weekly 1.00% – For 12 Months – Total Return 150%
---
BTC Bussiness Package – Bi-Weekly 3.00% – For 12 Months – Total Return 175%
---
BTC Premium Package – Monthly 8.00% – For 12 Months – Total Return 200%
---
: %5
: yes
: 16/06/2016
: 20
: 5000
: Bitcoin| Payeer
: DDoS protection, SSL encryption