Our withdrawals from V-Reborn.io
---
We have not had any withdrawal yet 🙁
Our deposits on V-Reborn.io:
---
We have not made any deposit yet.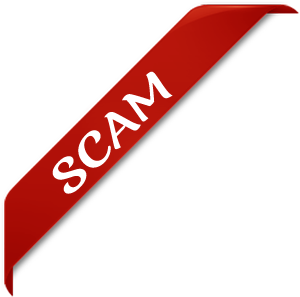 V-Reborn.io STATUS:

NOT PAYING

Listed on:
SCAM
Total Investments:


$00

Total Withdrawals:


$00

Last Withdrawal:


No payout

Started In:
Feb 23, 2020
Return On Invest:
Withdrawals Type:


Manual

Added date:
Feb 24, 2020
Accepted payments:

Minimum deposit:
$25
Referral:
%5.0
Features:
PLANS: 6% - 10% Daily Forever / 300% After 15 Days / 500% After 20 Days / 1000% After 30 Days
About the V-Reborn :
V-REBORN Ltd is a Australia based company which has specialty in crypto-finance banking and mining with qualified and talented professionals to serve our users passive profitable income. Cryptocurrency finances and cryptocurrency mining is now one of the lowest risky and profitable income source. But many people still don't know the exact strategy or way to do investing or mining on Cryptocurrency. At V-REBORN Investment Limited is the platform where mining and crypto-finances have mixed together for general users. Team of V-REBORN has innovated the most intuitive methods of investment and opened the platform for global people to invest on cryptocurrency and earn risk free interest like as bank….
---
V-Reborn's plans are:
6% – 10% Daily Forever

Plan
Spent Amount ($)
Daily profit (%)
Plan 1
$10 – $1000
6%
Plan 2
$1000 – $10000
8%
Plan 3
$10000 – $100000
10%

300% After 15 Days

Plan
Spent Amount ($)
profit (%)
Plan 1
$100 – $1000
300%

500% After 20 Days

Plan
Spent Amount ($)
profit (%)
Plan 1
$1000 – $5000
500%

1000% After 30 Days

Plan
Spent Amount ($)
profit (%)
Plan 1
$5000 – $100000
1000%
** GET YOUR REFERRAL COMMISSION BACK **
Invest through our links and get your referral commissions back.



V-Reborn.io

ref commission is

%5.0

and we give

%70

of that back.


Deposit amount:
Commission back: