scam site, scam hyip, this hyip site is scam now.
WARNING is scam.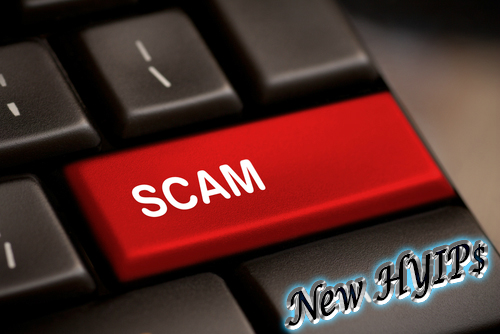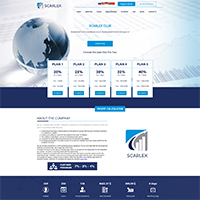 About this hyip:
We are a company which activity is directed on maintenance and development of extreme tourism and sports. Our activity includes five areas:
Conducting tourist trips to distant places on the planet for groups with the goal of extreme relaxation in conditions of "wildlife".
Creating and selling its customers the equipment and gear for athletes.
The creation of specialized courses for teaching extreme sports.
To provide its clients with professional services of instructors and guides.
Providing opportunities for private investors to invest their available funds and receive profit from the company's turnover.
We are not just a tourist firm or a firm producing sports equipment. We are more than this! We the people are United by a common idea. We're huge fans of his work! In modern life man is at the mercy of the big cities, which do not give him the opportunity for self-realization as a person. Our goal is to provide people with this opportunity!
---
Deposit
: 20% for 5 days /25% for 5 days /30% for 5 days /35% for 5 days /40% for 5 days
: 7%
: Nov 12, 2017
: 1$
: 5000$
: Bitcoin| Payeer| perfect_money| Adv Cash
: SSL security