scam site, scam hyip, this hyip site is scam now.
WARNING is scam.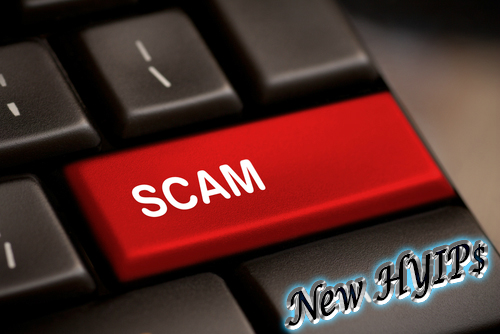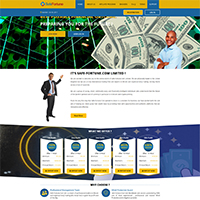 Reported by user (ypossg)
thank you
---
About this hyip:
We are excited to welcome you to the online world of Safe Fortune Limited. We are physically based in the United Kingdom but we are a truly international trading firm and experts in Bitcoin and cryptocurrency trading, serving clients across a host of countries. We are a group of young, smart, technically-savvy and financially-intelligent individuals who understand that the future of the world in general and of currency in particular is in bitcoin and cryptocurrency.
---
plan:
190% After 1 Hour (Instant Payment)
Plan
Spent Amount ($)
Profit (%)
PLAN 190
$10-$2,500
190.00
255% After 3 Hour (Instant Payment)
Plan
Spent Amount ($)
Profit (%)
PLAN 255
$15-$4,000
255.00
370% After 5 Hour (Instant Payment)
Plan
Spent Amount ($)
Profit (%)
PLAN 370
$25-$5,500
370.00
485% After 10 Hour (Instant Payment)
Plan
Spent Amount ($)
Profit (%)
PLAN 485
$50-$7,000
485.00
600% After 15 Hour (Instant Payment)
Plan
Spent Amount ($)
Profit (%)
PLAN 600
$100-$10,000
600.00
---
---
We are here to help you to avoid depositing in scam sites and If you register through our links, we'll give you 50% of our commission and also Monthly lottery, we get 15% of profits of that month to the 3 winners
---
Read more in your language :
: 190% After 1 Hour 255% After 3 Hour 370% After 5 Hour 485% After 10 Hour 600% After 15 Hour
: 5%
: Oct 5, 2017
: 10$
: 10000$
: Bitcoin| Payeer| perfect_money
: DDoS protection, SSL security