Our withdrawals from Profina.Club
---
We have not had any withdrawal yet 🙁
Our deposits on Profina.Club:
---
We have not made any deposit yet.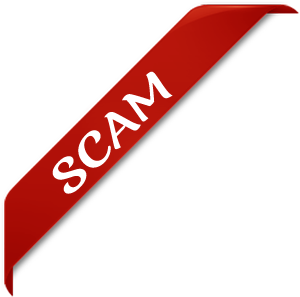 Profina.Club STATUS:

NOT PAYING

Listed on:
SCAM
Total Investments:


$00

Total Withdrawals:


$00

Last Withdrawal:


No payout

Started In:
Nov 29, 2020
Return On Invest:
Withdrawals Type:


Manual

Added date:
Nov 30, 2020
Accepted payments:

Minimum deposit:
$7
Referral:
%3.0
Features:
PLANS: 1.18% Hourly For 90 Hours / 0.61% Hourly For 188 Hours / 0.5% Hourly For 288 Hours / 2.5% Hourly For 48 Hours
About the Profina:
This is an important question that any investor looking to make money in the cryptocurrency market should ask themselves. So many people are making money in the cryptocurrency market every day because they have found the best automated investing platforms to use. We also know that some people may not know how to choose the best program around, so we will continue to help as many investors as possible to help our Partners make better investment decisions….
---
Profina's plans are:
1.18% Hourly For 90 Hours

Plan
Spent Amount ($)
Hourly Profit (%)
Plan 1
$7 – $777
1.18%
---
0.61% Hourly For 188 Hours

Plan
Spent Amount ($)
Hourly Profit (%)
Plan 1
$77 – $7777
0.61%
---
0.5% Hourly For 288 Hours

Plan
Spent Amount ($)
Hourly Profit (%)
Plan 1
$333 – $77777
0.5%
---
2.5% Hourly For 48 Hours

Plan
Spent Amount ($)
Hourly Profit (%)
Plan 1
$3333 – $77777
2.5%
** GET YOUR REFERRAL COMMISSION BACK **
Invest through our links and get your referral commissions back.



Profina.Club

ref commission is

%3.0

and we give

%50

of that back.


Deposit amount:
Commission back: