scam site, scam hyip, this hyip site is scam now.
WARNING is scam.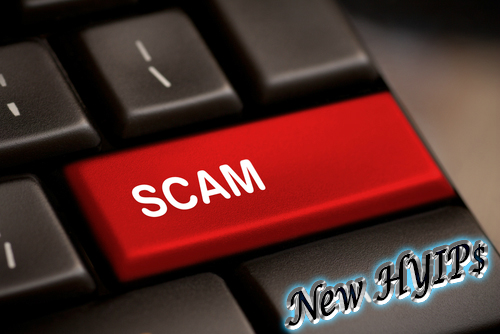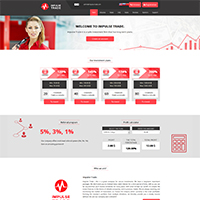 ---
Reported by user (Hannah):
Thank you
---
About this hyip:
mpulse Trade – this is a great company for secure investments. We have a long-term investment packages. We don't want you to mislead many rabid interest for a short period of time, with us you can be assured that you'll receive dividends for many years. With what formed our profit? It's simple! We invest finances in the shares of reliable companies, and in precious metals. We are always watching and monitoring the market of investment, so choose the industry which currently is the most profitable. Forming the investor's portfolio from multiple directions, we thereby provide you a steady income without risk. Join our company earn a dream!!!
---
PLAN:
Plan
The amount ()
Profit (%)
120% for 5 days
10.00 – 99.00
6.000
Plan
The amount ()
Profit (%)
145% for 10 days
100.00 – 499.00
3.625
Plan
The amount ()
Profit (%)
174% for 15 days
500.00 – 999.00
2.900
Plan
The amount ()
Profit (%)
200% for 20 days
1000.00 – 5000.00
2.500
: 120% for 5 days /145% for 10 days /174% for 15 days /200% for 20 days
: 5%
: Nov 11, 2017
: 10$
: 5000$
: Bitcoin| Payeer| perfect_money| Adv Cash
: DDoS protection, SSL security