scam site, scam hyip, this hyip site is scam now.
WARNING is scam.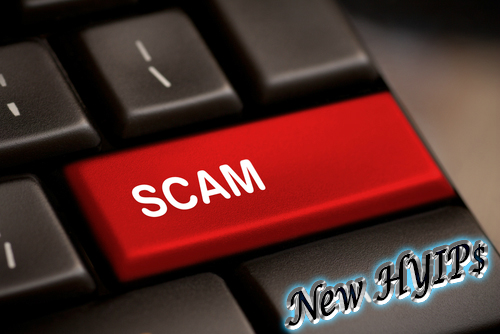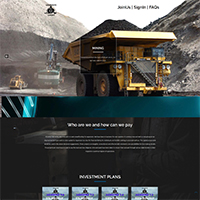 ---
Reported by user (Dennis):
Thank you
---
About this hyip:
Privately held entity who now wish to seek crowdfunding for expansion. We have been in business for over quarter of a century now and with a core group at our disposal we don't just seek to raise capital for expansion but also for financial liberty for individuals and families seeking to associate with us. The capital you provide would be used in the above declared engagements. These projects are tangible, conventional and effective with minimal to zero possibilities for loss making streaks. The projects are enormous in scale to say the least and due diligence, time and pain have been taken to ensure their accruals through various state tenders in their respective countries/regions of operations….
---
PLAN: 2% Hourly For 96 Hours
min / max
0.002 BIT / 4 BIT
5% Hourly For 72 Hours
min / max
4.001 BIT / 8 BIT
20% Hourly For 24 Hours
min / max
8.001 BIT / 15 BIT
50% Hourly For 12 Hours
min / max
15.001 BIT / 30 BIT
---
: 2% Hourly For 96 Hours /5% Hourly For 72 Hours /20% Hourly For 24 Hours /50% Hourly For 12 Hours
: 5%
: Nov 18, 2017
: 0.002 BIT
: 30 BIT
: Bitcoin
: DDoS protection, SSL security