extra-payment STATUS:
SCAM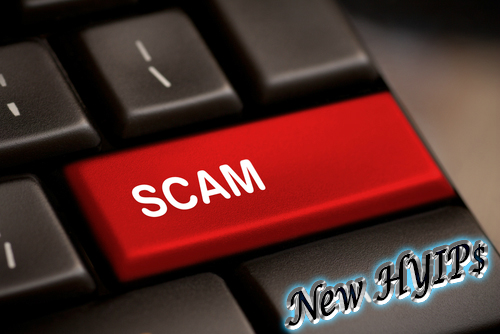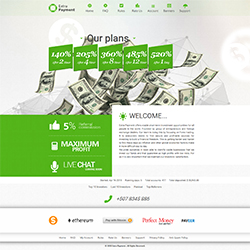 Reported by user (dpicot)
thank you
About this hyip:
Extra Payment offers stable short-term investment opportunities for all people in the world. Founded by group of entrepreneurs and foreign exchange dealers. Our team is doing this by focusing on Forex trading. It is everyone's desire to find secure and profitable sources for investing to build a financial freedom. This is getting harder and harder to find these days as inflation and other global economic factors make it more difficult day by day……..
---
PLAN:
205% After 4 Hours (Instant Payment)
Plan
Spent Amount ($)
Profit (%)
PLAN 2
$20-$10,000
205.00
Calculate your profit >>
360% After 8 Hours (Instant Payment)
Plan
Spent Amount ($)
Profit (%)
PLAN 3
$30-$10,000
360.00
Calculate your profit >>
485% After 12 Hours (Instant Payment)
Plan
Spent Amount ($)
Profit (%)
PLAN 4
$40-$10,000
485.00
Calculate your profit >>
---
: 140% - 485% After 2 - 12 Hours / 520% After 1 Day
: 5%
: Apr 16, 2018
: 10$
: 10000$
: Bitcoin| Payeer| perfect_money| ethereum
: SSL security