cryptoaero.net STATUS:
SCAM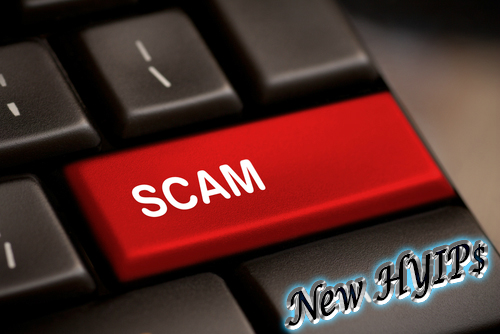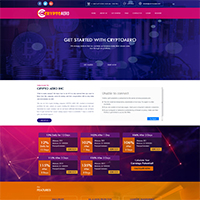 plan and more details in continue.
About this hyip:
Crypto currency markets are growing.Everyday many peoples are joining on crypto trading. There are many new crypto currency are launching every month besides crypto currency giant Bitcoin, Ethereum , Litecoin and so on altcoins.In this time we can name it digital crypto age.It is non stopable financial freedom.We are an USA crypto trading company CRYPTO AERO INC created a investment portfolio for new comers on crypto trading.Our mission is to help people who are …..
---
PLAN:
---
: 12% Daily For 12 Days / 102% After 1 day / 106% After 2 Days / 115% After 3 Days / 135% After 5 Days / 249% After 19 Days
: 12%
: Dec 21, 2017
: 10$
: 1000000$
: Bitcoin| Payeer| perfect_money| Adv Cash| ethereum
: SSL security