Our withdrawals from CoinFocus.Trade
---
We have not had any withdrawal yet 🙁
Our deposits on CoinFocus.Trade:
---
We have not made any deposit yet.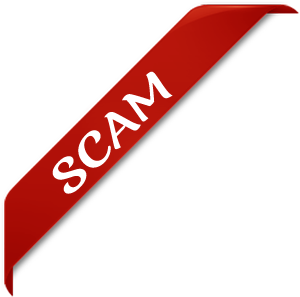 CoinFocus.Trade STATUS:

NOT PAYING

Listed on:
SCAM
Total Investments:


$00

Total Withdrawals:


$00

Last Withdrawal:


No payout

Started In:
Oct 24, 2020
Return On Invest:
Withdrawals Type:


Manual

Added date:
Oct 26, 2020
Accepted payments:

Minimum deposit:
$10
Referral:
%3.0
Features:
PLANS: 5% - 9% Daily For 50 Days / 555% After 25 Days / 777% After 35 Days / 999% After for 50 Days
About the CoinFocus:
The rapid development of trust management in crypto trading has led to a huge demand for professional traders able to show stable results over a long period of time. At Coinfocus Trade, we believe that today anyone should be able to increase their capital with the help of trust management. Crypto trading should be possible for everyone. Coinfocus Trade is a trust management service in the cryptocurrency market that offers a safe and simple platform for investing without the need for independent work with complex hardware and software. We offer different solutions to small and large investors. Together, we can maximize the benefits of the era of the crypto money….
---
CoinFocus's plans are:
5% – 9% Daily For 50 Days

Plan
Spent Amount ($)
Daily Profit (%)
Plan 1
$10 – $10000
5%
Plan 2
$1000 – $100000
7%
Plan 3
$5000 – $100000
9%
---
555% After 25 Days

Plan
Spent Amount ($)
Profit (%)
Plan 1
$500 – $10000
555%
---
777% After 35 Days

Plan
Spent Amount ($)
Profit (%)
Plan 1
$500 – $25000
777%
---
999% After for 50 Days

Plan
Spent Amount ($)
Profit (%)
Plan 1
$500 – $50000
999%
** GET YOUR REFERRAL COMMISSION BACK **
Invest through our links and get your referral commissions back.



CoinFocus.Trade

ref commission is

%3.0

and we give

%70

of that back.


Deposit amount:
Commission back: