scam site, scam hyip, this hyip site is scam now.
WARNING is scam.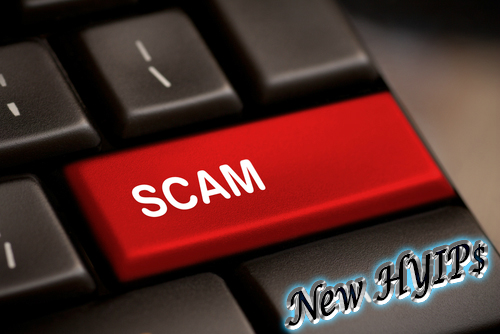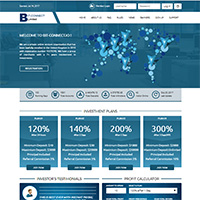 ---
Bit-connect.io is paying or scam hyip program?
Reported by user (Psling1):
Thank you
---
---
Psling1 :
I invested $1900 and did a request for withdraw foe $2280, they markes it as sent but nothing was received. Then i invested $4000 and then they tols me to pay taxes before then can release my money. They will pay for the small investments but once u go higher they ask you for more money and never give back anything.