Our withdrawals from Andros.Casino
---
We have not had any withdrawal yet 🙁
Our deposits on Andros.Casino:
---
We have not made any deposit yet.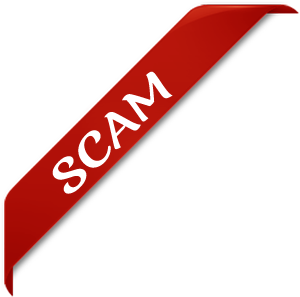 Andros.Casino STATUS:

NOT PAYING

Listed on:
SCAM
Total Investments:


$00

Total Withdrawals:


$00

Last Withdrawal:


No payout

Started In:
Nov 18, 2020
Return On Invest:
Withdrawals Type:


Manual

Added date:
Nov 22, 2020
Accepted payments:

Minimum deposit:
$10
Referral:
%7.0
Features:
PLANS: 2.1% Daily For 18 Days (Principal Return) / 2.3% Daily For 25 Days (Principal Return) / 2.7% Daily For 35 Days (Principal Return)
About the Andros:
Andros Resort Casino Ltd Group, as an investment fund management company, holds shares in most of the casinos located on the islands of Andros and Nassau in the Bahamas. andros casino has developed an investment management system that allows us to share profits with individual investors….
---
Andros's plans are:
2.1% Daily For 18 Days (Principal Return)

Plan
Spent Amount ($)
Daily Profit (%)
Plan 1
$10 – $500
2.1%
---
2.3% Daily For 25 Days (Principal Return)

Plan
Spent Amount ($)
Daily Profit (%)
Plan 1
$501 – $1500
2.3%
---
2.7% Daily For 35 Days (Principal Return)

Plan
Spent Amount ($)
Daily Profit (%)
Plan 1
$1501 – $10000
2.7%
** GET YOUR REFERRAL COMMISSION BACK **
Invest through our links and get your referral commissions back.



Andros.Casino

ref commission is

%7.0

and we give

%50

of that back.


Deposit amount:
Commission back: