oceanhyip.com STATUS:
SCAM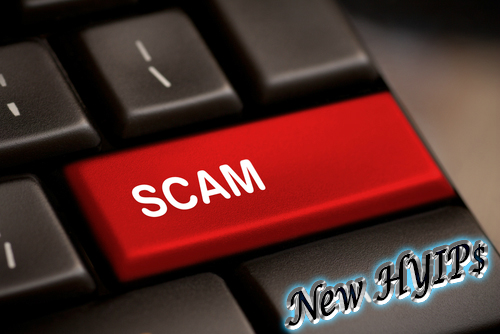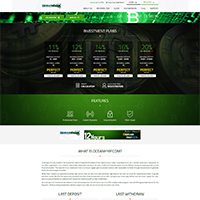 plan and more details in continue.
About this hyip:
oceanhyip was started in the Panama by a team of experienced traders in the cryptocurrency market. oceanhyip is not a member, associate or subdivision of any other organization, so it is free to make totally independent decisions. Our team of full-time financial experts ensures effective and quick analysing of the current financial situation. The objective of our investment fund is to ensure regular gains to private investors with reasonable risk levels through reinvestment of gathered funds into various types of assets…..
---
PLAN:
11%-20% Hourly for 12 hours

Plan
Spent Amount ($)
Hourly Profit (%)
Plan 1
$2.00 – $500.00
11.00
Plan 2
$501.00 – $1000.00
12.00
Plan 3
$1001.00 – $2000.00
14.00
Plan 4
$2001.00 – $4000.00
16.00
Plan 5
$4001.00 – $10000.00
20.00
Calculate your profit >>
---
11%-20% Hourly for 12 hours

7%
Jan 12, 2018
2$
10000$