join-investment.com STATUS:
SCAM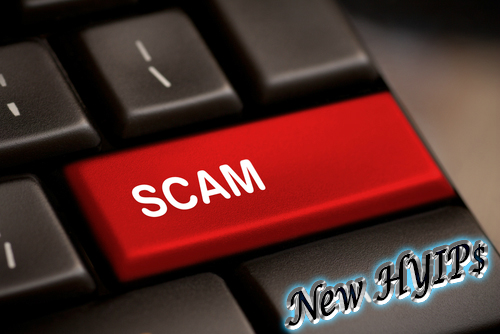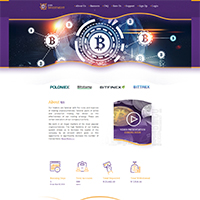 join investment STATUS:
WAITING
---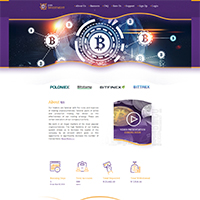 ---
plan in continue.
About this hyip:
In Join Investment LTD work traders who are familiar with the rules and nuances of the trade cryptocurrencies. Several years of active and productive trade showed the effectiveness of our trading strategy, as evidenced by the economic indicators of activity of our company…..
---
PLAN:
245% After 3 Hours (Instant Payment)
Plan
Spent Amount ($)
Profit (%)
PLAN 1
$10-$10,000
245.00
Calculate your profit >>
280% After 6 Hours (Instant Payment)
Plan
Spent Amount ($)
Profit (%)
PLAN 2
$25-$10,000
280.00
Calculate your profit >>
325% After 9 Hours (Instant Payment)
Plan
Spent Amount ($)
Profit (%)
PLAN 3
$50-$10,000
325.00
Calculate your profit >>
360% After 12 Hours (Instant Payment)
Plan
Spent Amount ($)
Profit (%)
PLAN 4
$100-$10,000
360.00
Calculate your profit >>
400% After 18 Hours (Instant Payment)
Plan
Spent Amount ($)
Profit (%)
PLAN 5
$250-$10,000
400.00
Calculate your profit >>
450% After 24 Hours (Instant Payment)
Plan
Spent Amount ($)
Profit (%)
PLAN 6
$500-$10,000
450.00
Calculate your profit >>
550% After 30 Hours (Instant Payment)
Plan
Spent Amount ($)
Profit (%)
PLAN 7
$750-$10,000
550.00
Calculate your profit >>
700% After 36 Hours (Instant Payment)
Plan
Spent Amount ($)
Profit (%)
PLAN 8
$1,000-$10,000
700.00
Calculate your profit >>
---
: 245% After 3 Hours / 280% After 6 Hours / 325% After 9 Hours / 360% After 12 Hours / 400% After 18 Hours / 450% After 24 Hours / 550% After 30 Hours / 70% After 36 Hours
: 5%
: Mar 2, 2018
: 10$
: 10000$
: Bitcoin| Payeer| perfect_money| ethereum
: SSL security