scam site, scam hyip, this hyip site is scam now.
WARNING is scam.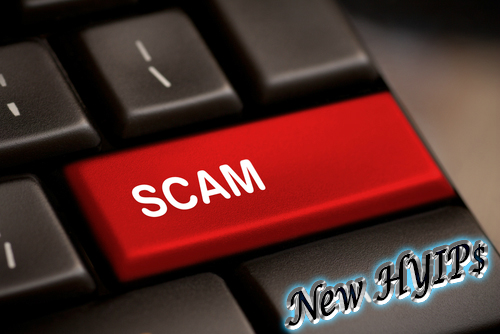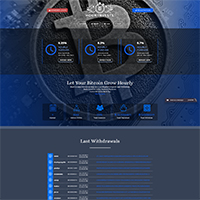 About this hyip:
HOUR INVESTS
was founded at 2017.Our company main business is bitcoin trading and bitcoin mining.
Since company was born, our role is to offer each person the chance to attend the bitcoin related business and earn profit easily with our powerful system.The current members of our team come from different scientific disciplines, but our common faith in cryptocurrencies has brought us together.
The company system makes your bitcoin earning quite easy. All you need to do is to deposit in our plan, and withdraw.All investors from worldwide are welcome.
---
0.35% hourly forever
Plan
Amount Spent (Ƀ)
Hourly Profit (%)
0.35% hourly forever

Ƀ0.00500000 – Ƀ5.00000000

0.35
0.5% hourly forever
Plan
Amount Spent (Ƀ)
Hourly Profit (%)
0.5% hourly forever

Ƀ5.00000000 – Ƀ50.00000000

0.50
0.7% hourly forever
Plan
Amount Spent (Ƀ)
Hourly Profit (%)
0.7% hourly forever

Ƀ50.00000000 – Ƀ200.00000000

0.70
: 0.35% - 0.7% hourly forever
: 5%
: Oct 25, 2017
: 0.005 BIT
: 200 BIT
: Bitcoin
: DDoS protection, SSL security