scam site, scam hyip, this hyip site is scam now.
WARNING is scam.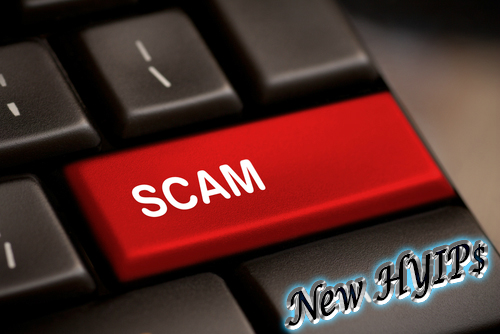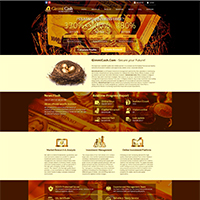 Reported by user (ypossg)
thank you
---
About this hyip:
Gimmi Cash 
is a UK based investment management partnership that specializes in developing world-class investment and saving solutions for institutional clients, family offices, trustees, as well as medium and small net worth individual investors. We offer investors a range of effective high yield investment strategies that draw on our group's real-world trading and risk management experience attained from years of diligent research, day-to-day investment and trading experiments, and active practical asset management of corporate and personal investment portfolios. Our fund focuses exclusively on growing and preserving our investors' long-term capital. We place our funds alongside our customers and consequently have more than a professional interest in achieving results that meet and exceed expectations.
---
plan:
170% After 1 Hours (Instant Payment)
Plan
Spent Amount ($)
Profit (%)
PLAN 1
$10-$5,000
170.00
200% After 3 Hours (Instant Payment)
Plan
Spent Amount ($)
Profit (%)
PLAN 2
$15-$5,000
200.00
250% After 5 Hours (Instant Payment)
Plan
Spent Amount ($)
Profit (%)
PLAN 3
$20-$5,000
250.00
330% After 10 Hours (Instant Payment)
Plan
Spent Amount ($)
Profit (%)
PLAN 4
$25-$5,000
330.00
400% After 15 Hours (Instant Payment)
Plan
Spent Amount ($)
Profit (%)
PLAN 5
$30-$5,000
400.00
480% After 20 Hours (Instant Payment)
Plan
Spent Amount ($)
Profit (%)
PLAN 6
$35-$5,000
480.00
590% After 25 Hours (Instant Payment)
Plan
Spent Amount ($)
Profit (%)
PLAN 7
$40-$5,000
590.00
700% After 30 Hours (Instant Payment)
Plan
Spent Amount ($)
Profit (%)
PLAN 8
$50-$5,000
700.00
---
---
We are here to help you to avoid depositing in scam sites and If you register through our links, we'll give you 50% of our commission and also Monthly lottery, we get 15% of profits of that month to the 3 winners
---
Read more in your language :
170% After 1 Hours
200% After 3 Hours
250% After 5 Hours
330% After 10 Hours
400% After 15 Hours
480% After 20 Hours
590% After 25 Hours
700% After 30 Hours

5%
Oct 7, 2017
10$
5000$
DDoS protection, SSL security