scam site, scam hyip, this hyip site is scam now.
WARNING is scam.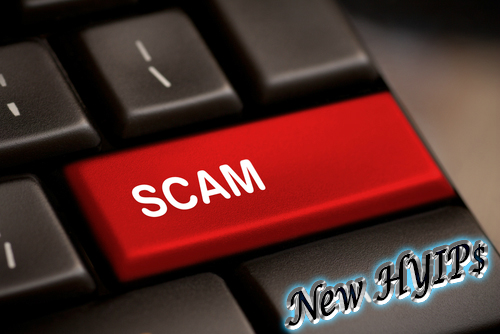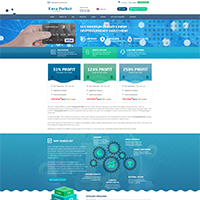 ---
About this hyip:
Today Enva Perfect
is in the process of continuous growth on the international market of cryptocurrency trading. Undoubtedly, our advances in highly profitable and ultra-modern business allocate our company and make our offer for investors not only more profitable, but also more secure. The development strategy, which we use, allows us to earn money without compromising the basic financial funds. Since 2015, Enva Perfect
company is involved in profitable trading of popular types of cryptocurrency, such as Bitcoin, Litecoin, Ethereum etc. At the initial stage of its operation, the company has chosen the way of attracting investment capital and now shows solid performance.
---
plan:
Test Plan : 124% After 1 Hour
Plan
Spent Amount ($)
Profit (%)
Test
$30.00 – $1000.00
124.00
31% Daily For 5 Days
Plan
Spent Amount ($)
Daily Profit (%)
Plan 1
$10.00 – $20000.00
31.00
250% After 1 Day
Plan
Spent Amount ($)
Profit (%)
Plan 2
$50.00 – $20000.00
250.00
---
---
We are here to help you to avoid depositing in scam sites and If you register through our links, we'll give you 50% of our commission and also Monthly lottery, we get 15% of profits of that month to the 3 winners
---
Read more in your language :
: 124% After 1 Hour 31% Daily For 5 Days 250% After 1 Day
: 1% - 5%
: Oct 6, 2017
: 10$
: 20000$
: Bitcoin| Payeer| perfect_money
: DDoS protection, SSL security