scam site, scam hyip, this hyip site is scam now.
WARNING is scam.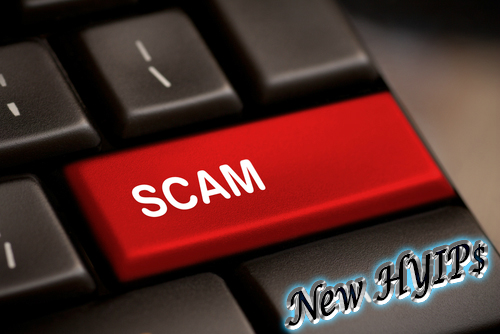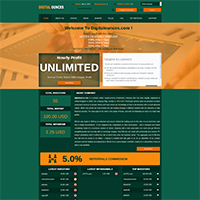 About this hyip:
Digital Ounces is a private online cryptocurrency investment company that has been legally registered in United Kingdom in 2016. Our company Reg. number is
09975305
. Previously several years we provided lucrative investment services to private clients and have honed our knowledge of how to do business with a small attracted capital. Within that period we have formed our own trading….
---
plan:
Up to 0.1% hourly forever
Plan
Spent Amount ($)
Hourly Profit (%)
Plan 1
$25.00 – $10000.00
0.10
Calculate your profit >>
After 2 Days 150% – 200%
Plan
Spent Amount ($)
Profit (%)
Plan 1
$10.00 – $499.00
150.00
Plan 2
$500.00 – $10000.00
200.00
Calculate your profit >>
After 4 Days 250% – 300%
Plan
Spent Amount ($)
Profit (%)
Plan 1
$20.00 – $499.00
250.00
Plan 2
$500.00 – $10000.00
300.00
Calculate your profit >>
After 6 Days 500% – 550%
Plan
Spent Amount ($)
Profit (%)
Plan 1
$100.00 – $499.00
500.00
Plan 2
$500.00 – $10000.00
550.00
Calculate your profit >>
: 0.1% HOURLY FOREVER /200% After 2 Days /300% After 4 Days /550% After 6 Days
: 5%
: Nov 6, 2017
: 10$
: 10000$
: Bitcoin| Payeer| perfect_money| Adv Cash
: DDoS protection, SSL security