scam site, scam hyip, this hyip site is scam now.
WARNING is scam.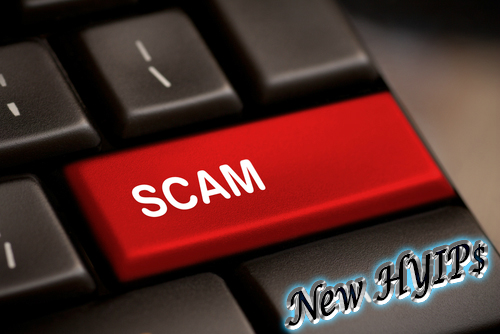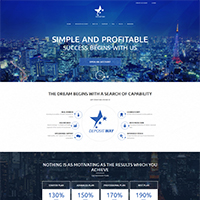 ---
Reported by user (Zacke)
Thank you
---
About this hyip:
Deposit Way – is the company of beneficial short-term and long-term investments aimed at making a profit by investing in constantly growing shares of the London Stock Exchange.
---
plan:
130% After 3 Hour (Instant Payment)
Plan
Spent Amount ($)
Profit (%)
STARTER PLAN
$5-$5,000
130.00
Calculate your profit >>
150% After 6 Hour (Instant Payment)
Plan
Spent Amount ($)
Profit (%)
ADVANCED PLAN
$10-$5,000
150.00
Calculate your profit >>
170% After 9 Hour (Instant Payment)
Plan
Spent Amount ($)
Profit (%)
PROFESSIONAL PLAN
$15-$5,000
170.00
Calculate your profit >>
190% After 12 Hour (Instant Payment)
Plan
Spent Amount ($)
Profit (%)
BEST PLAN
$20-$5,000
190.00
Calculate your profit >>
-130% After 3 Hour
-150% After 6 Hour
-170% After 9 Hour
-190% After 12 Hour

5%
Oct 17, 2017
5$
5000$
DDoS protection, SSL security