cyberdiggers STATUS:
SCAM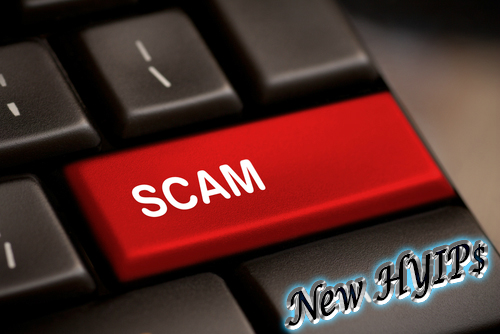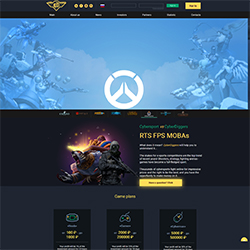 About this hyip:
The stakes for e-sports competitions are the top trend of recent years! Shooters, strategy, fighting arenas – games have become a full-fledged sport.
Thousands of cybersports fight online for impressive prizes and the right to be the best, and you have the opportunity to make money on it…..
---
PLAN:
100 ₽ – 1000 ₽
Your profit will be 1% of the investment amount for 24 hours
You can print your finances daily
Tariff plan will be in operation for 1 day
2000 ₽ – 200000 ₽
Your profit will be 15% of the investment amount for 10 days
You can print your finances daily
Tariff plan will be in operation for 10 days
5000 ₽ – 500000 ₽
Your profit will be 30% of the investment amount for 15 days
You can print your finances daily
Tariff plan will be in operation for 15 days
---
101% - 130% after 1 - 15 days

5%
Apr 27, 2018
100 RUB
50000 RUB
SSL security