coinello is scam now.
STATUS SCAM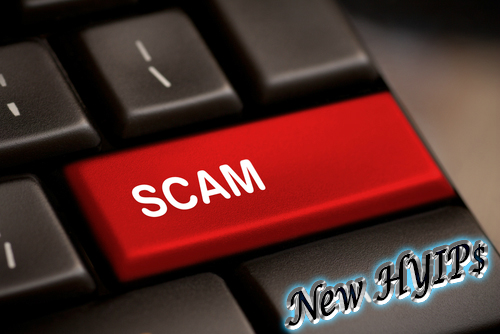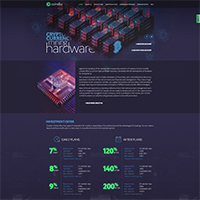 About this hyip: coinello
The international team of Coinello Limited has developed a reward program for helping in the development of the investment direction and attraction of new customers. Two-level partnership program is a convenient tool for forming an online referral network. The company also allocates budget for launching international representative offices and offers stable earnings to partners…..
---
PLAN:
Deposit term:20 calendar days

Total ROI:140%

Min. deposit:0.001 BTC

Max. deposit:3 BTC
Deposit term:25 calendar days

Total ROI:200%

Min. deposit:3.00000001 BTC

Max. deposit:5 BTC
Deposit term:30 calendar days

Total ROI:270%

Min. deposit:5.00000001 BTC

Max. deposit:10 BTC
Deposit term:10 calendar days

Total ROI:120%

Min. deposit:0.001 BTC

Max. deposit:3 BTC
Deposit term:15 calendar days

Total ROI:140%

Min. deposit:3.00000001 BTC

Max. deposit:5 BTC
Deposit term:20 calendar days

Total ROI:200%

Min. deposit:5.00000001 BTC

Max. deposit:10 BTC
---
: 7% Daily For 20 Days /8% Daily For 25 Days /9% Daily For 30 Days /120% After 10 Days /140% After 15 Days /200% After 20 Days
: 4%
: Dec 11, 2017
: 0.001 BIT
: 10 BIT
: Bitcoin
: DDoS protection, SSL security, Registered Company