coin-lotto.com STATUS:
SCAM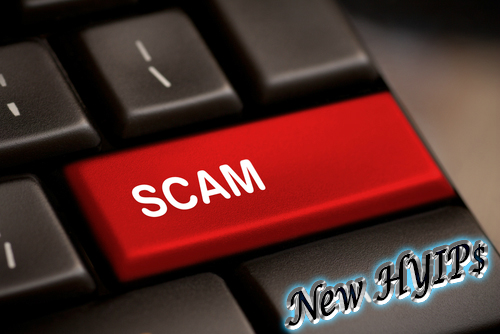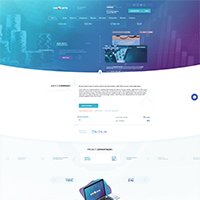 plan and more details in continue.
About this hyip:
The fame, thrill, ambition to get rich – these factors have been the vehicles of business for several hundreds of years. Billions of dollars daily circulate within the gambling business, various casinos and lotteries attract people by their playfulness and strive for adventure. The first casino in Europe was established in 1638 in Venice. It was gambling house Ridоtto, built upon the order of the government in the church building, and even then a number of people showed useless attempts to get rich by playing the roulette…..
---
PLAN:
UNLIMITED LIFE
CAREFREE
y
CASINO HOLDER
350% for 45 days
1500% for 80 days
5000% for 115 days
---
: 5% daily forever / up to 12% daily for 15 daily / 350% for 45 days / 1500% for 80 days / 5000% for 115 days
: 5%
: Jan 15, 2018
: 20$
: 50000$
: Bitcoin| Payeer| perfect_money
: DDoS protection, SSL security, Registered Company