scam site, scam hyip, this hyip site is scam now.
WARNING is scam.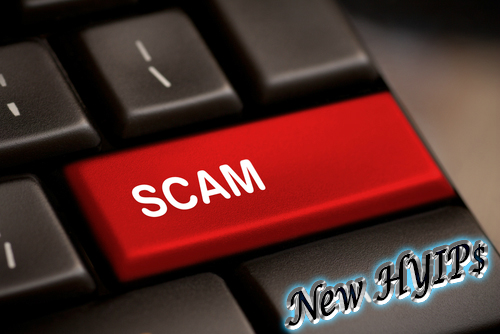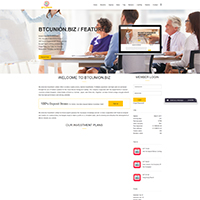 Reported by user (ypossg)
thank you
---
About this hyip:
BtcUnion Limited is a professional cryptocurrency investment company since 2017. We are based in London and have in our employ investment professionals from many industries, ranging from advanced computer technology to engineering. BtcUnion Limited spends a lot of time studying the phenomenon of cryptocurrency and looking for different ways to get Bitcoin and other virtual currencies. In addition, we are ready to share our knowledge and experience, use our skills for earnings and to promote the idea of switching to cryptocurrency in all sectors of the financial life of people. That is why we are launching our investment project and invite everyone who shares our ideas and is ready to grow with BtcUnion Limited.
---
plan:
STANDARD PLAN – 300% after 1 day
| | | |
| --- | --- | --- |
| Plan | Spent Amount | Profit (%) |
| 300% after 1 day | 30.00-3000.00 | 300.00 |
PREMIUM PLAN – 1000% after 2 days
| | | |
| --- | --- | --- |
| Plan | Spent Amount | Profit (%) |
| 1000% after 2 days | 300.00-20000.00 | 1000.00 |
UNLIMITED PLAN – 5000% after 3 days
| | | |
| --- | --- | --- |
| Plan | Spent Amount | Profit (%) |
| 5000% after 3 days | 3000.00-50000.00 | 5000.00 |
---
---
We are here to help you to avoid depositing in scam sites and If you register through our links, we'll give you 50% of our commission and also Monthly lottery, we get 15% of profits of that month to the 3 winners
---
Read more in your language :