btcpayment.biz STATUS:
SCAM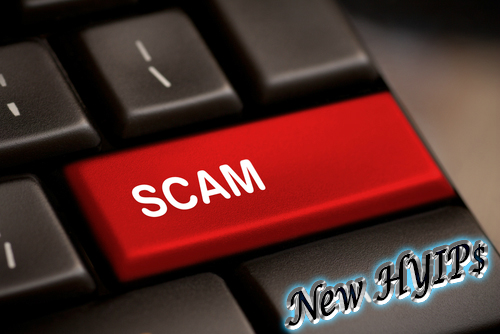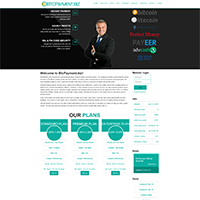 plan and more details in continue.
About this hyip:
BtcPayment Ltd is founded by a professional group of bitcoin trader and forex traders. Our company provides a full investment service focused on the Bitcoin trading market and forex makret. Our traders have brought many of our local customers into great profit. We have operated locally for over 6 years and decided it was time to offer our services to investors around the world….
---
PLAN:
1.05%-1.08% Hourly For 100 Hours
| | | |
| --- | --- | --- |
| Plan | Spent Amount | hour Profit (%) |
| 1.05% Hourly For 100 Hours | 10.00-999.00 | 1.05 |
| 1.08% Hourly For 100 Hours | 1000.00-2000.00 | 1.08 |
1.80%-2.50% Hourly For 60 hours
| | | |
| --- | --- | --- |
| Plan | Spent Amount | hour Profit (%) |
| 1.80% Hourly For 50 hours | 300.00-2999.00 | 1.80 |
| 2.50% Hourly For 50 hours | 3000.00-10000.00 | 2.50 |
8.00%-10.00% Hourly for 30 hours
| | | |
| --- | --- | --- |
| Plan | Spent Amount | hour Profit (%) |
| 8.00% Hourly for 30 hours | 3000.00-9999.00 | 8.00 |
| 10.00% Hourly for 30 hours | 10000.00-100000.00 | 10.00 |
---
1.05%-1.08% Hourly For 100 Hours / 1.8%-2.5% Hourly For 60 Hours / 8%-10% Hourly For 30 Hours

3%
Jan 12, 2018
10$
100000$
SSL security