scam site, scam hyip, this hyip site is scam now.
WARNING is scam.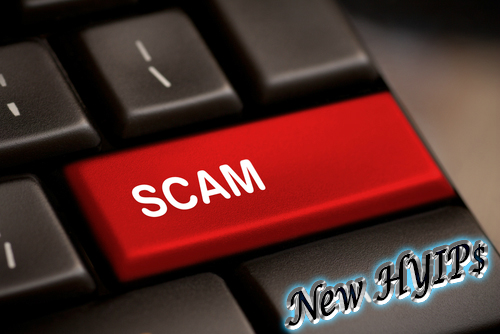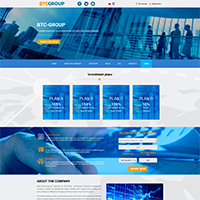 ---
Reported by user (Ilya Petrov):
Thank you
---
About this hyip:
BTC-Group, professional financial management company, created by experienced traders, dealing with cryptocurrency trading and Forex trading on different exchanges and Forex brokers have more 10 years. For trading trading we buy cryptocurrency with a low price in one market and sell high price in another market. All this is done by the system robot. For Forex trading we have intelligence center and research centre worldwide, to get first hand, it guarantees our trade in the right direction. Unique trading strategies and the latest information to minimize trading risks and maximizes the profit at the same time. Our program is intended for people, those wishing to obtain financial freedom, but unable to do it, because they're not financial experts….
---
Deposit:
105% in 24 hours /114% in 48 hours /126% in 72 hours /10% daily

5%
Nov 10, 2017
1$
10000$
DDoS protection, SSL security