scam site, scam hyip, this hyip site is scam now.
WARNING is scam.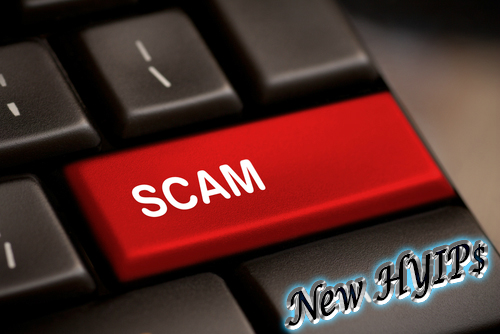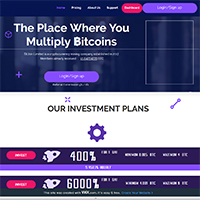 About this hyip:
Welcome to BitJoin Limited, the new Britain company. Here you can independently monitor your funds: make any number of deposits and earn revenue from each of them on an ongoing basis, including weekends and holidays! Today the company offers a few investment plans with daily accrual up to 15%! Any invested amount that is more than 0.005 Bitcoin will bring you daily profit that can reach a fantastic result from 300% to 900% per month!
---
PLAN: 400% 6000& 80000% for 1 day
: 400% 6000& 80000% for 1 day
: Nov 04, 2017
: 50 USD
: 27000 USD
: Bitcoin
: .