scam site, scam hyip, this hyip site is scam now.
STATUS SCAM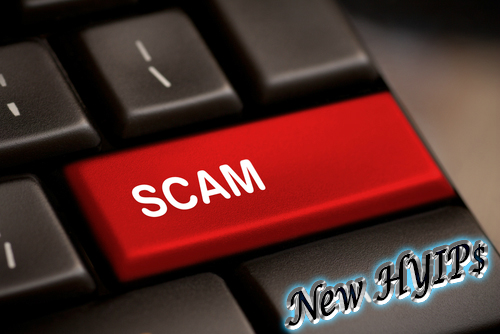 About this hyip: beauty company
The company is engaged in production. Wholesale and retail products. Which gives a guaranteed income to our investors for a long time .Investments in selling cosmetics line and household products from France. The company more than 10 years developing a safe natural cosmetics from natural ingredients with no parabens, silicones, phthalates, artificial colors, preservatives and other harmful substances. Taking care of you and your loved ones – our primary goal…..
---
PLAN:
1% daily Indefinitely
Min. Amount: $ 1
Max. Amount: $ 5
2% daily Indefinitely
Min. Amount: $ 5
Max. Amount: $ 10
3% daily Indefinitely
Min. Amount: $ 10
Max. Amount: $ 15
4% daily Indefinitely
Min. Amount: $ 15
Max. Amount: $ 20
5% daily Indefinitely
Min. Amount: $ 20
Max. Amount: $ 25
6% daily Indefinitely
Min. Amount: $ 25
Max. Amount: $ 5,000
---
: 1% - 6% Daily Life Time
: 7%
: Dec 12, 2017
: 1$
: 5000$
: Payeer| perfect_money
: SSL security