amsterdaminvestment.biz STATUS:
SCAM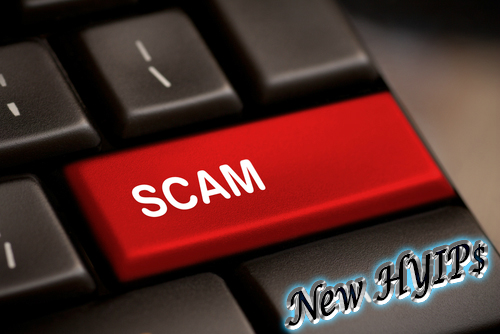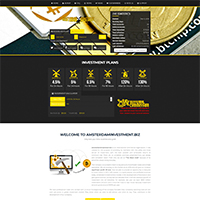 About this hyip:
amsterdam investment is an international commercial organization, it was created for the purpose of providing its members with the safest and most secure oil investment, with the best possible and achievable returns at minimum risk. There are no unrealistic promises presented here, just steady and consistent result. Thats why we call oil "The Black Gold
"
because of its price that always rising everyday…..
---
PLAN:
---
---
130% After 24 Hours
Plan 1
$1.00 – $500.00
Profit 120.00%
Plan 2
$501.00 – $100000.00
Profit 130.00%
Calculate your profit >>
---
4.5% - 5% Hourly For 24 Hours / 6.5% - 7% Hourly For 18 Hours / 120% - 130% After 24 Hours

4%
Feb 12, 2018
5$
100000$
SSL security