altcoinshour.com STATUS:
SCAM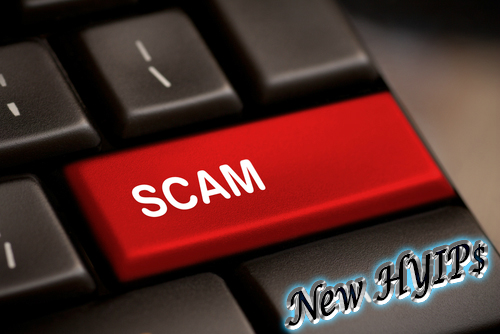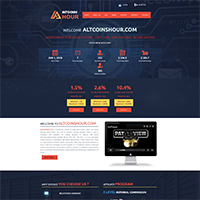 plan in continue.
---
Reported by user (Hafiz Muhammad Irfan):
Thank you
---
About this hyip:
altcoinshour
is founded by a group of hedge fund quant traders. Our award winning system AltGo was built on machine learning discipline which is able to recognise and capitalize on trading patterns in Altcoins. We chose Altcoins (CryptoCurrency besides Bitcoin, ETH, XRP, LTN, DGC ..) as our specialized market because it is growing at high speed, approaching 1 trillion market soon. AltGo is a high frequency trading system, extracting profits from well tested patterns 24 hours a day from exchanges around the globe. It is a long ….
---
PLAN:
70 Hours
Plan
Spent Amount ($)
Hourly Profit (%)
70 Hours, 1.5% hourly for 70 hours
$10.00 – $5000.00
1.50
Calculate your profit >>
48 Hours
Plan
Spent Amount ($)
Hourly Profit (%)
48 Hours, 2.6% hourly for 48 hours
$100.00 – $50000.00
2.60
Calculate your profit >>
24 Hours
Plan
Spent Amount ($)
Hourly Profit (%)
24 Hours, 10.4% hourly for 24 hours
$500.00 and more
10.40
Calculate your profit >>
---
: 1.5% hourly for 70 hours / 2.6% hourly for 48 hours / 10.4% hourly for 24 hours
: 5%
: Jan 1, 2018
: 10$
: unlimited
: Bitcoin| Payeer| perfect_money
: SSL security